Getting things done and doing what it takes to create the life you want takes three things: a plan, a to-do list, and discipline.  Anyone can create the first two, but not everyone has the discipline to follow through.  Decide today that developing discipline is something you can tackle–and do it.  Take some time to think about and finish the following statements regarding discipline.  Put them in writing and stick to them.  You'll be amazed at how much more you accomplish.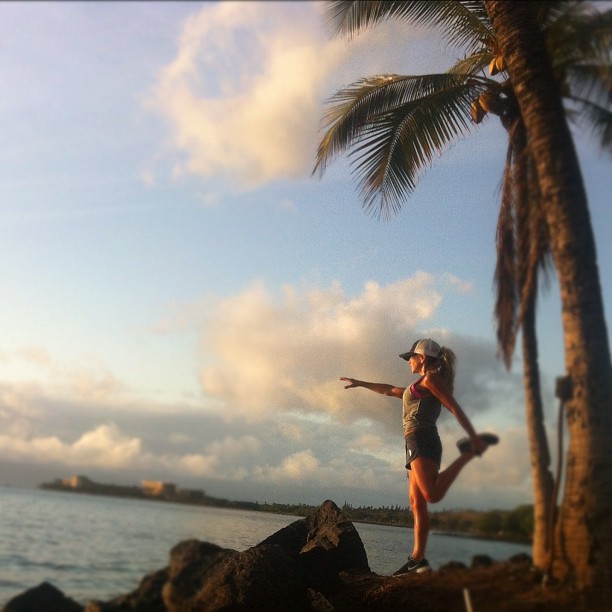 1.) DECIDE – My moment of clarity…
Developing the discipline to do more simply starts with a decision.  Write down your moment of clarity.  When was it that you realized your Push Goal?  Today, what will you decide to do to accomplish it?
2.) BELIEVE – I believe that I will…
What do you believe you will accomplish?  What we believe and think about most becomes our reality.
3.) BEHAVE – I will behave as though…
Becoming the person you want to be has a lot to do with your behavior.  If you want to be a fit person, behave as though you already are one.  If you want to be a successful business owner, start behaving that way.   Behaving as though you already are what you wish to become means you are taking actions that enable you to become this person.
4.) DELEGATE – I will start delegating…
You can't do everything.  So, start focusing on the things you do well and the things that only you can do.  Delegate the rest.
5.) PROMISE – I promise…
What do you promise to do in order to reach your goals?
6.) TOOLS AND RESOURCES – I will immediately invest in…
What tools and resources do you need in order to accomplish your goal?  What are you lacking that is holding you back from reaching your goals?  Invest in it now.  For instance, if you're trying to run a business, and you're still using a flip phone, you NEED a smartphone – just make the investment.  The time you save and the increase in your level of productivity will more than make up for it.
7.) ENSURE – I will establish layers of accountability by…
You are much more likely to have the discipline to follow through on your plan when you have an accountability system in place.  Find a person or group of people that will hold you accountable for your goals and check in with you to make sure you are following through.
8.) FORTIFY – I will work on my fear/obstacle by…
What fear or obstacle is holding you back?  What dreaded thing do you need to tackle in order to achieve what is it that you want most?  Now, create a plan to work on this.  Is it therapy? Taking a public speaking course?  Learning a new skill?  Whatever it is that's holding you back, take action steps to overcome it.