The best workout is the one you love to do!  Regular exercise enhances absolutely every aspect of your life.  So, if you're ambivalent about exercise or even if you've had negative experiences in the past, don't despair.  You just haven't found your soulmate workout yet!
There's a workout for everyone, and the only way to find it is to experiment.  I talk more about finding your soulmate workout in my book Push.   When you find it, you'll be as energized as when you fall in love.  It may take a little bit of searching, but it's worth every second.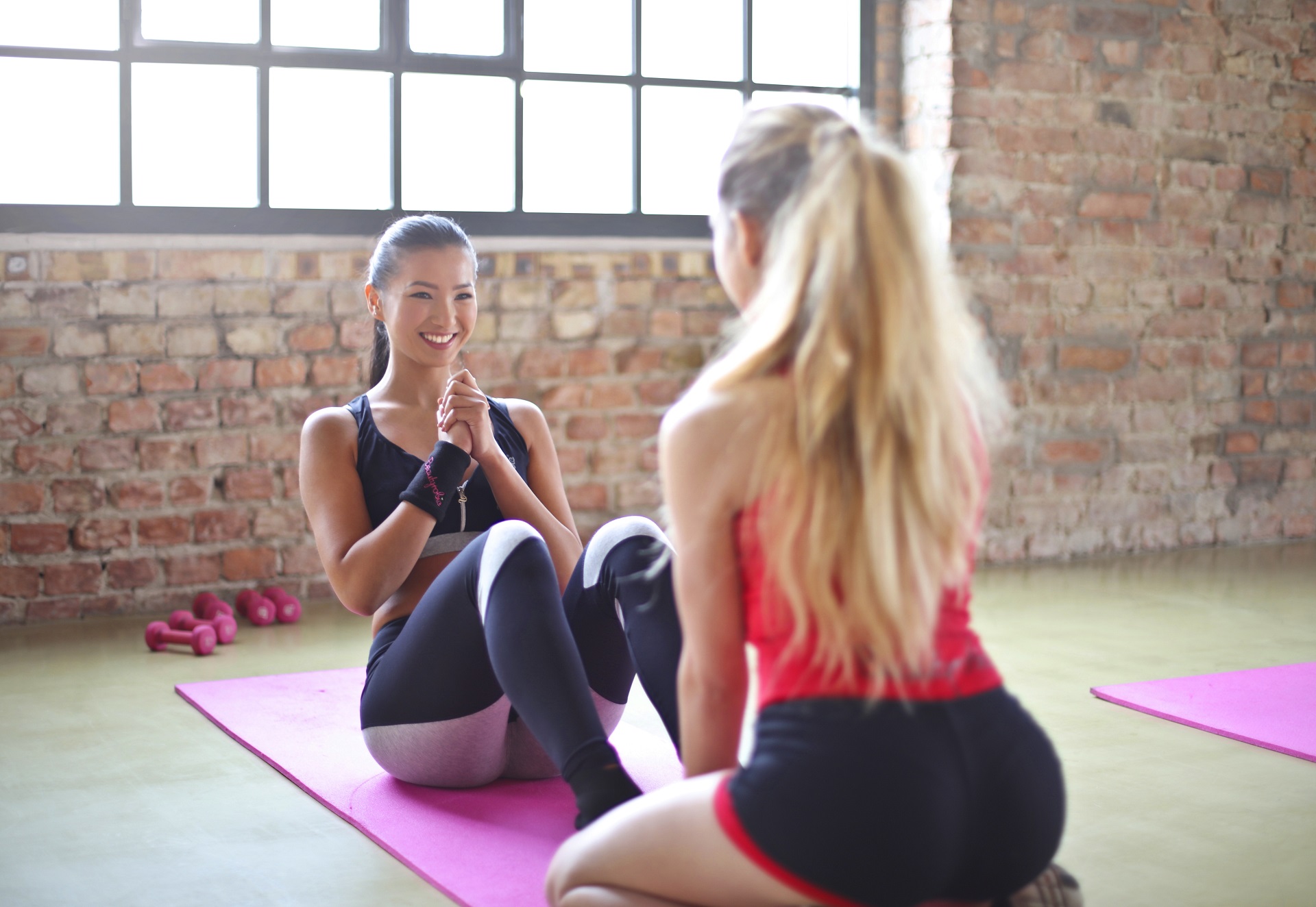 Some signs you've found your soulmate (the best) workout for YOU: 
You feel you can do anything.
Your workout challenges you never to be complacent.
It makes you feel alive, sexy, and young.
Your soulmate workout feels like a treat, even when it's brutal.
When you're working out, you're surprised how quickly time passes.
It clears your mind and calms your emotions.
You can't help but endlessly talk about your soulmate workout.
It gives you energy, creativity, and drive.
You look forward to your next workout.
Your soulmate workout is out there waiting for you to find it!