We have seen the economy change and people's careers shift.  We all know someone whose life has changed due to an injury or accident or whose situation has changed due to a divorce, marriage or the needs of extended family.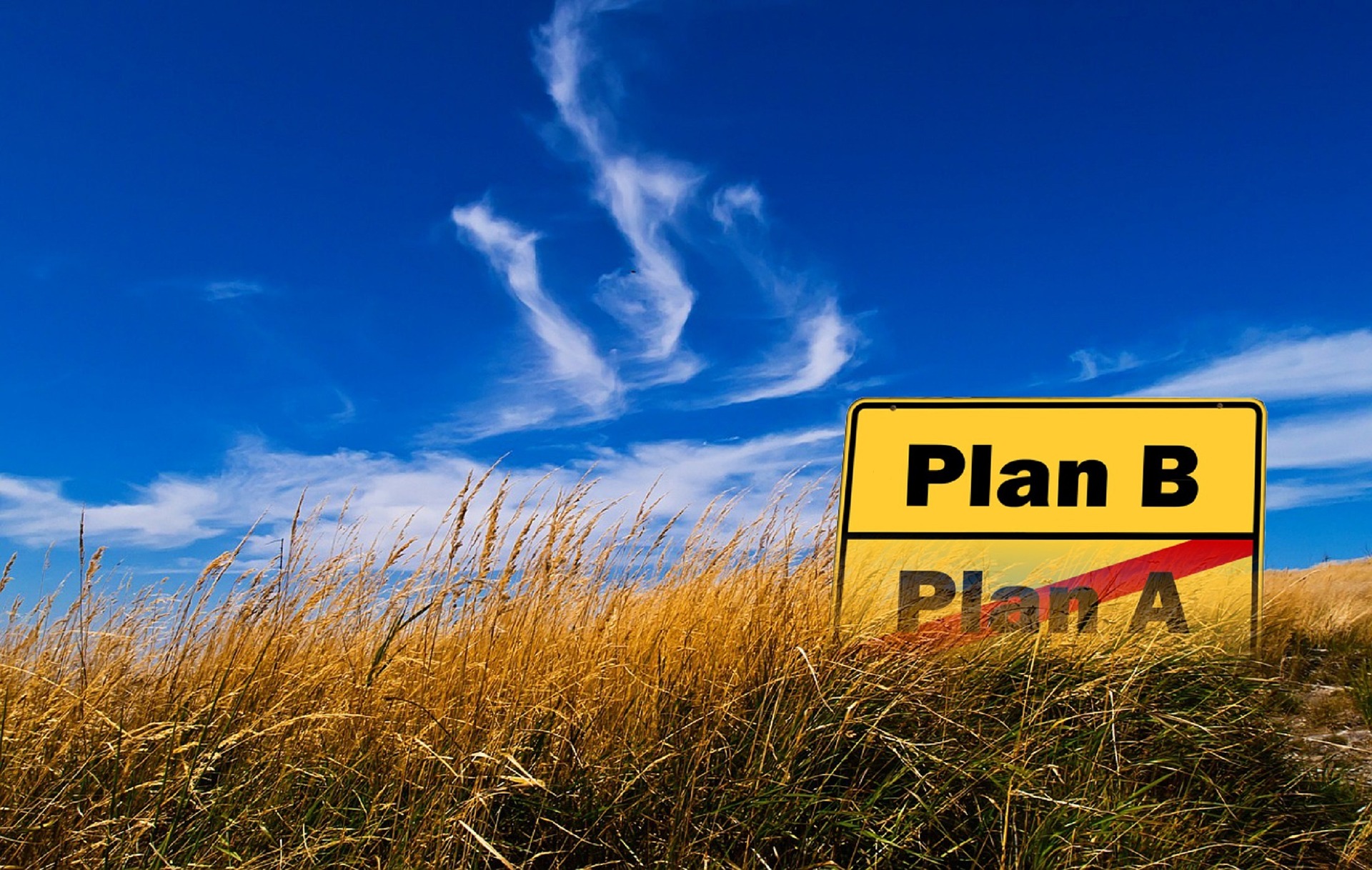 Life can be unpredictable, and we tend to worry about the future.  What would happen if…?
The thing that can never be taken from you – is you.  You have the ability to create a life that is comfortable for your family because you are resourceful and have certain skills.  Invest in yourself.  The ability to provide a safe and comfortable living environment for your family is an important piece of confidence.
We should always have a plan B.  "If all else fails, I can…" What can you do?  What are the skills and strengths that you have that you can utilize to provide for the needs of your family?
The world does change, and our ideas have to change with it.  We have the ability to create income based on our strengths and our talents.  We can learn new skills, but we have to be open to possibilities.  Take inventory of what your plan B is.  Consider what you will do if your current income disappears.  I think you'll find that you're more nimble and creative than you ever imagined if you let yourself be!
Confidence comes from knowing that you and your family will be okay.  You have the resources to provide for your family.