Surround yourself with those that push you to be more….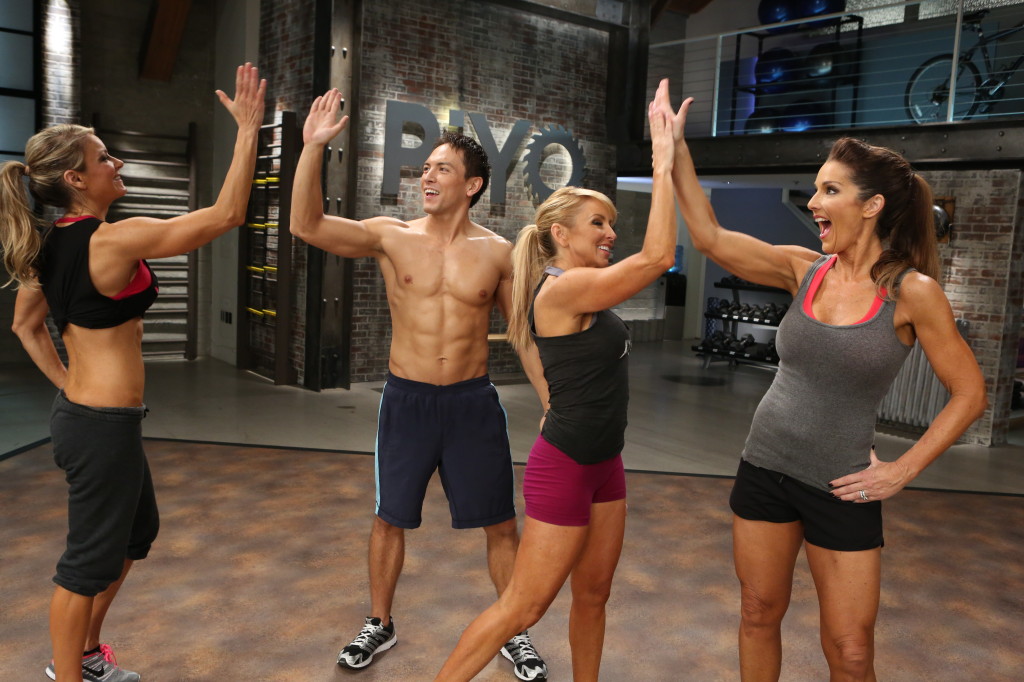 Do you feel like the people you spend time with support you or throw you off track?
If I were to tell you that you become like the 5 people you spend the most time with, would that make you proud or uneasy?
It's no lie that we become a product of our environment. So make sure you're creating the best environment for your BIG goals and dreams in life.
When you have big goals, dreams, and plans for your life, toxic relationships can deter your success. Realize that you DO have the ability make decisions about who you will spend your precious time and energy on.
Unfortunately we sometimes find our life surrounded by people who aren't positively supporting our journey. If you want to move up, you must surround yourself with people who are on their game and PUSH you to be more! Detach yourself from self-esteem suckers and those who just don't have it in their heart to see you succeed.
Be the best version of yourself, and you'll attract supportive, success-minded people into your life!
Don't forget to share this post by clicking below!